NOVEL YEAR
Novel Year is a year-long writing coaching and workshop program designed to help writers complete a draft of a novel in one year. The program will be broken down into sessions, scheduled throughout the year, each focusing on particular aspects of the writing process, as we move towards your full draft. I am interested in working with writers who can demonstrate an ability to follow through, and for this reason I'm selective in choosing writers to work with.
COST: $5500 FOR THE YEAR
As an example of what the program will look like, check out some info about the first session below.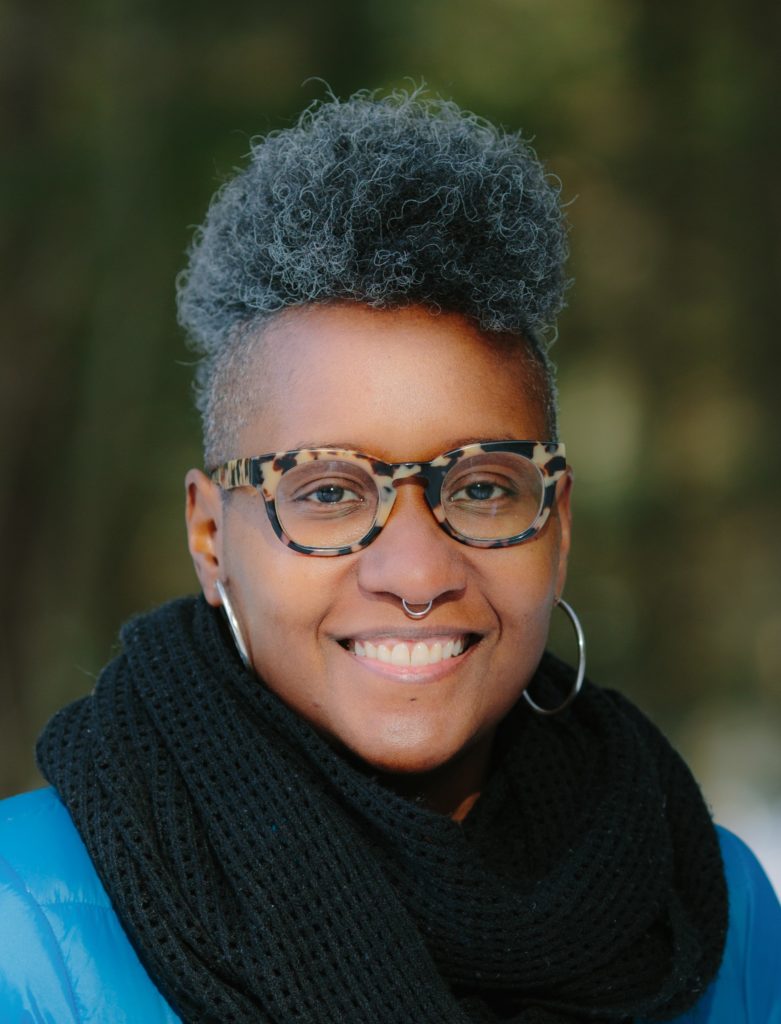 "Is this workshop open to everyone?" 
Anyone can apply, but I'm most interested in working with women, especially queer women and women over 40 (and 50 and 60).
SESSION I: CREATING AN OUTLINE/THE MIDDLE FIRST: 8 WEEKS

INTRO, INTERMEDIATE, ADVANCED LEVEL APPLICANTS WELCOME
LOCATION: ONLINE
DAYS/TIMES: WEEKLY, TO BE DETERMINED COLLABORATIVELY BEFORE THE SESSION BEGINS
In this 8-week workshop, the first in my Novel Year series, writers will work to 1) create a complete, compelling outline of their novel or memoir, and then 2) flesh out the middle of their story.
"Wait…what about the beginning?"
Ever written fifty or even one hundred first pages of a story and then…lost interest? Or just got stuck forever? My experience as a novelist is that the hardest part of writing a novel is the middle, not the beginning or the end. Getting a handle on your middle, more than any other part of your book, will help you get to a full draft. So, that is where we will focus our attention for this part of the series. Through discussions and exercises, we'll explore the structure, pace, momentum and key moments of your book, to understand what needs to happen in the middle to push your draft through to the end. Note: though you will have the opportunity to share some of your work with me and your fellow participants, this part of the program does not include formal critique. The major goal will be getting a handle of your own understanding of the story you are writing. Other parts of the series will include feedback/critique as your draft develops.
This workshop is designed for writers who are ready to embark on the journey of drafting a full novel. Maybe this is something you've dreamed about doing for a long time. This is your chance to do it with the help of an award-winning novelist. Of course, I cannot guarantee that you will complete a draft if you work with me. That will depend on you and how much you bring to the task. A book is a significant undertaking that requires significant effort and commitment. If you're ready to do this, APPLY HERE!